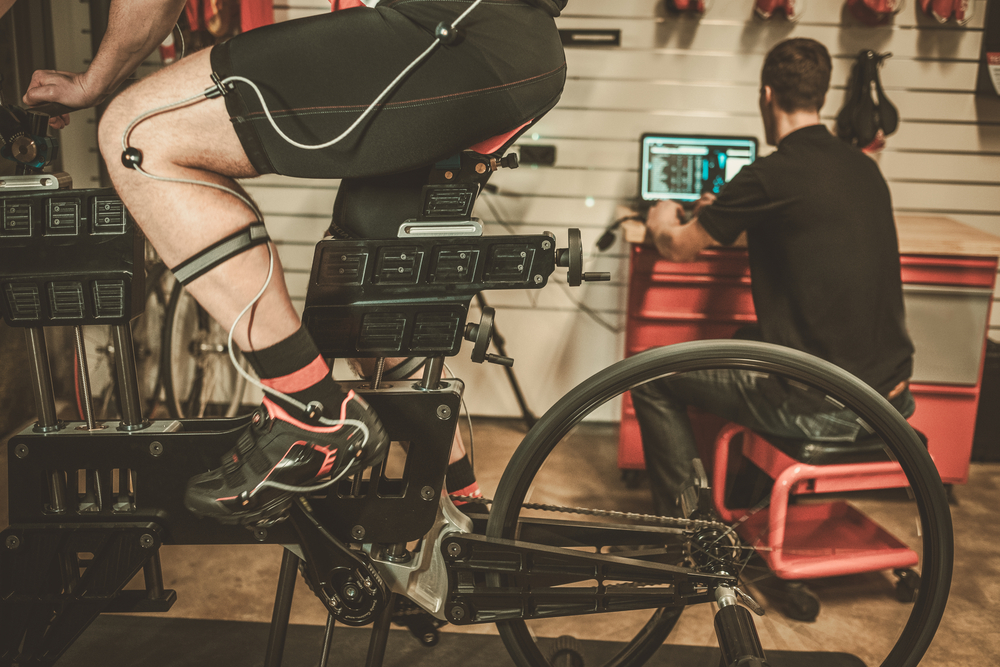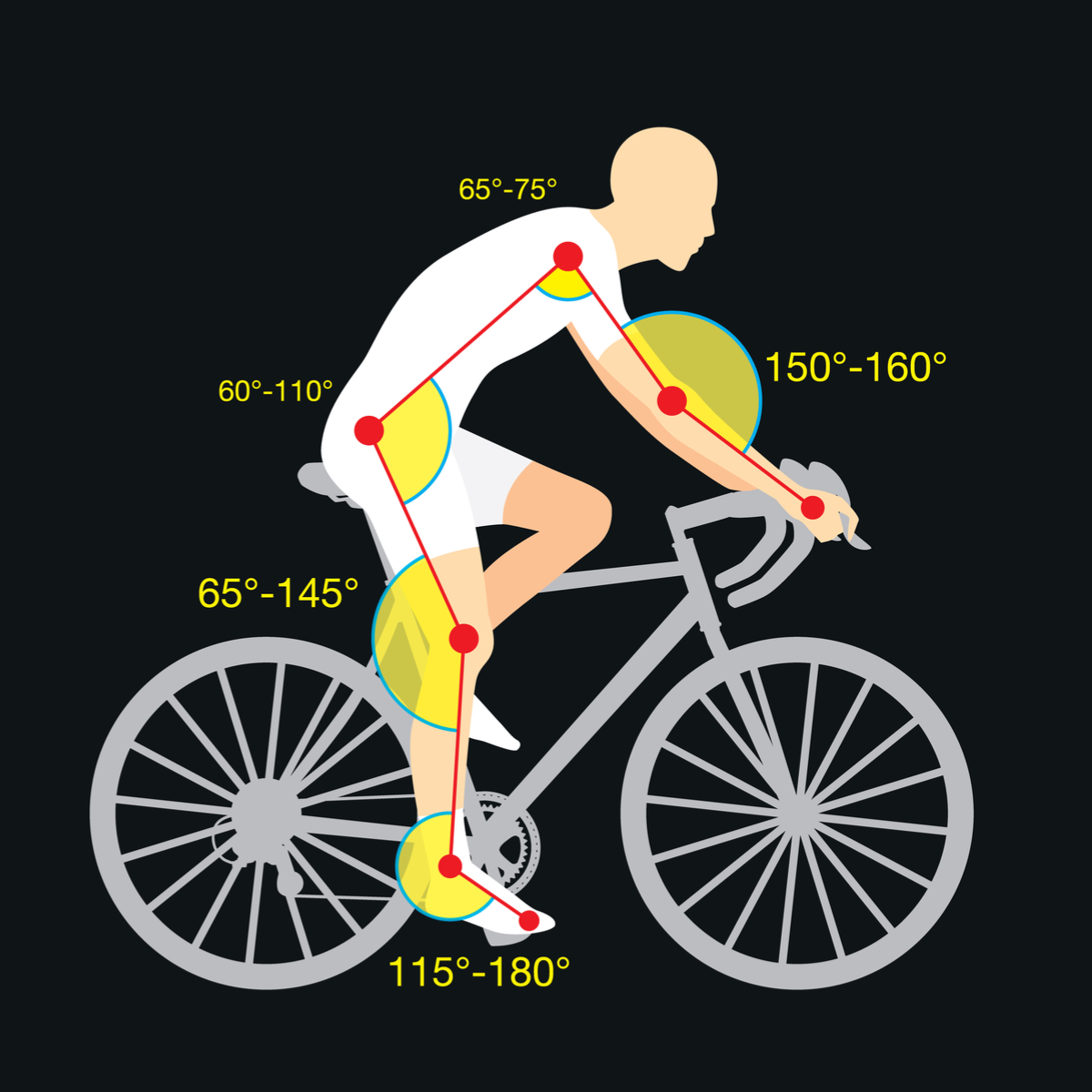 For any cyclist, a correctly fitted bike is essential to ensure you are comfortable, efficient, aerodynamic and powerful while cycling. A professional bike fit is recommended for any new bike to ensure you meet your performance potential on the bike and enjoy your riding too. At Glebe Physio, we have a bike fitting service run by a physiotherapist with extensive experience in treating cyclists and triathletes. We also have a range of bike components for you to test out, including saddles, stems, handlebars and pedals to ensure you find the most comfortable and efficient equipment for your body and achieve the perfect fit.
Who is your bike fitter?
Our physiotherapist Justin conducts the bike fitting at Glebe Physio. Justin combines his experience and skills as a physiotherapist with his expertise in bike fitting to ensure that cyclists achieve the perfect fit for their individual physiology and riding style. Justin knows the importance of a proper bike fit, being a regular cyclist and long-course triathlete himself, he has spent many long training sessions perched on road, time trial and triathlon bikes.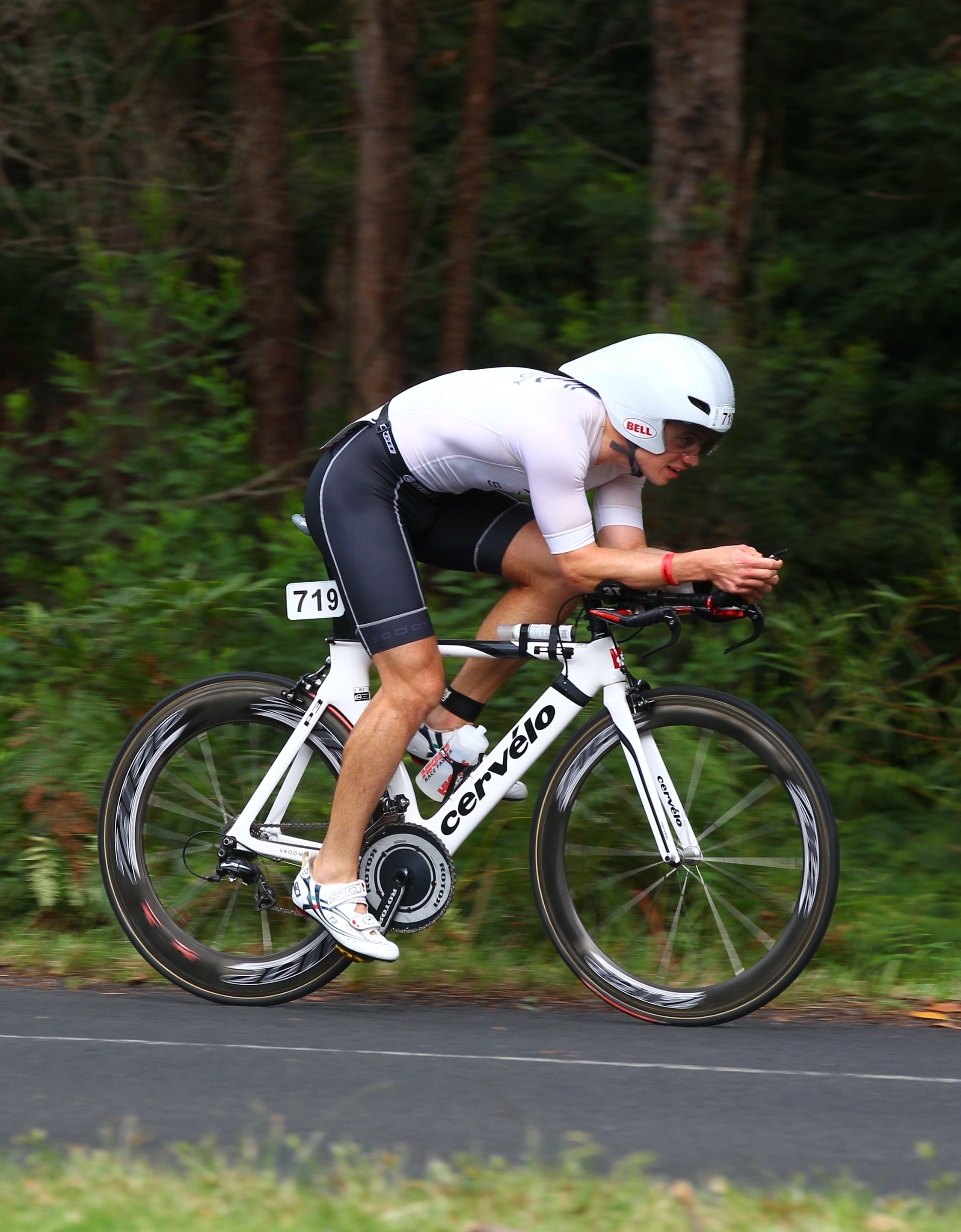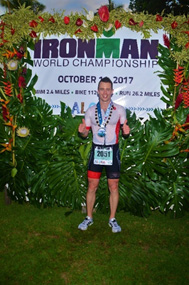 What should I expect at a bike fit?
Initial appointment and bike fit:
The process begins with an assessment off the bike. You will be asked a series of questions regarding your injury history, any areas of discomfort you experience on the bike, your training habits and cycling goals. The physiotherapist will also perform a series of physical examination tests to assess your strength, range of motion and biomechanics.
In preparation for the on-bike assessment, you will be fitted with adhesive markers that track the position of your body while pedaling. Your initial cycling position will be saved for reference and then the analysis and adjustment process begins.
As well as fine-tuning the position of your existing bike components, part of the process will be to trial other components to find the most comfortable and powerful position. We have a range of trial saddles that you can test out in the clinic and at home to make sure you choose the most suitable equipment for your body.
Follow-up and review of bike fit:
At the follow-up appointment, we will discuss how your body is responding to the new fit and which components you found the most comfortable for daily use. With this information, your final position will be dialed-in with another on-bike assessment and you will be provided with a report containing the relevant measurements and components.
Do I need a referral to make an appointment?
No. Physiotherapists have been first-contact, primary healthcare professionals in Australia since 1976. That means that you can book a physiotherapist appointment without seeing your doctor first. Many of our patients are referred from GPs and specialists but many choose to see us themselves.
How much does an appointment cost?
For our latest pricing, please see our fees page.
Do you accept private health insurance?
Physiotherapy is covered by private health funds as part of "extras" cover and we have HICAPS facilities to charge your health fund on the day of the appointment. The amount that your private health fund pays will depend on your policy.
Is physiotherapy covered by Medicare?
Physiotherapy is generally not covered by Medicare but you can get part funding from Medicare through a Chronic Disease Management Plan if your GP refers you with one of these.
Get Active!
For more, visit our Frequently Asked Questions page.
If you would like to ask a question about our services or anything else, visit our Contact Us page to get in touch.
If you are ready to make an appointment, visit our make a booking page and let us help you with your fitness or recovery.