Glebe Physio Exercise Classes
Physiotherapy and Exercise Physiology Group Exercise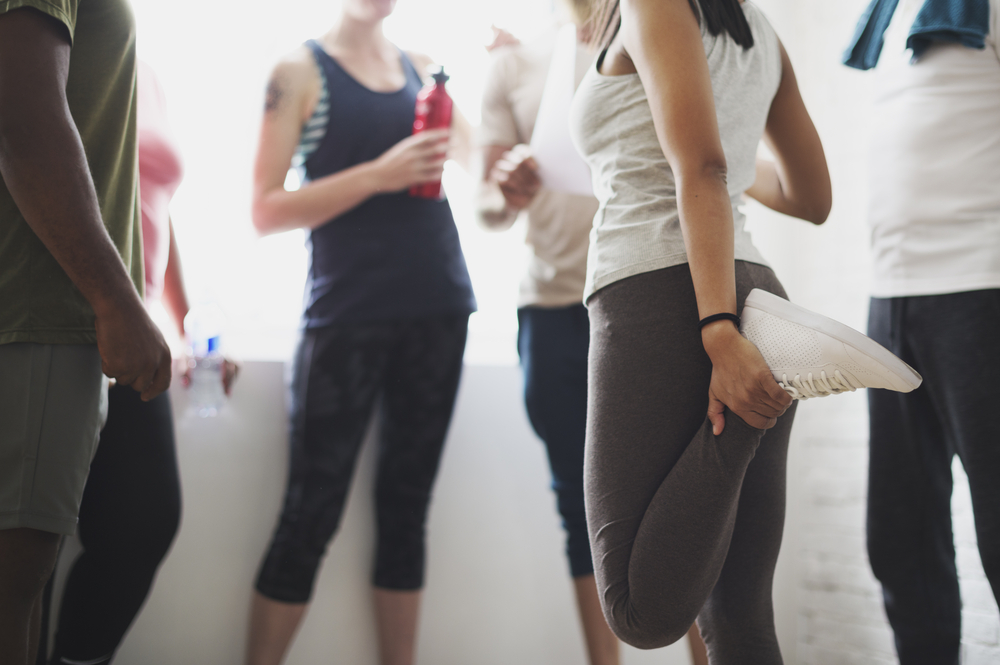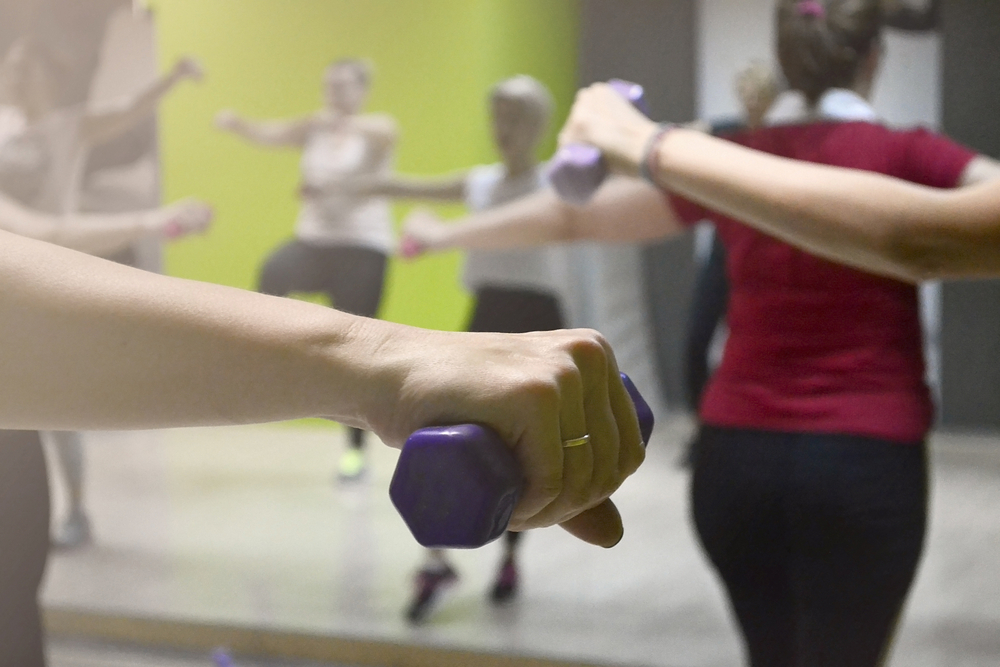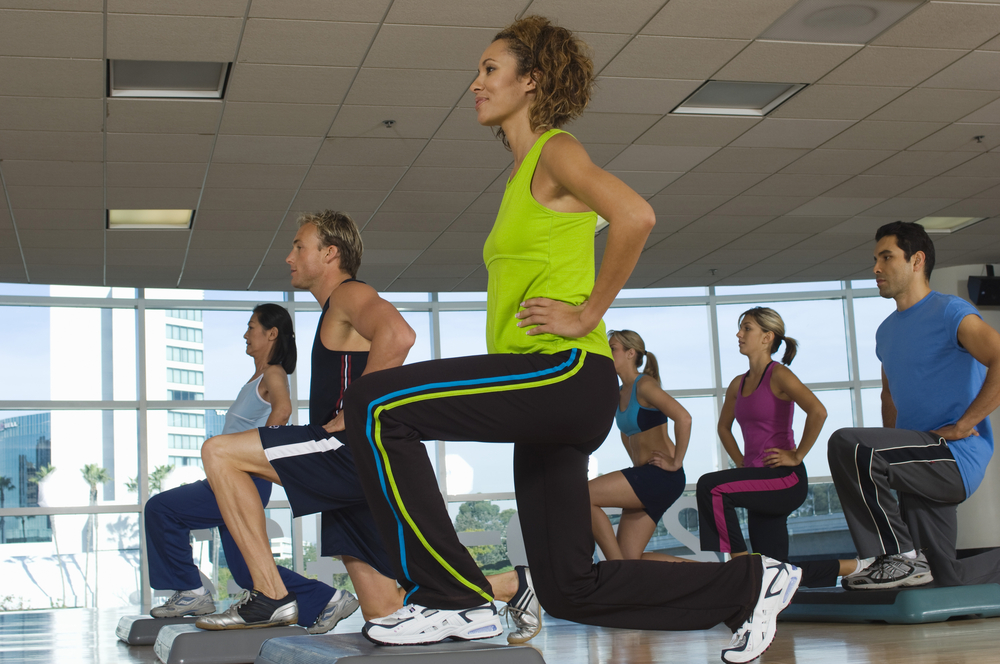 An exercise class is a great way improve your fitness, increase your strength and manage your condition or injury in a social and fun environment. At Glebe Physio, all our classes are run by a qualified physiotherapist or exercise physiologist.
The Glebe Active Exercise Class is open to people with a range of different medical conditions, injuries, exercise histories and goals. Because our classes are run by a qualified clinician with small numbers of patients, each participant will be doing individualised exercises that is specific to their situation. These exercises are prescribed by the clinician for each individual, so not everyone in the class is doing exactly the same thing. All participants share the same warm-up and cool down.
People who are suitable for our classes include:
People with longstanding injuries that will benefit from regular, structured exercises and no longer require one-on-one physiotherapy.
People with chronic conditions such as diabetes, high blood pressure and high cholesterol. Our classes form part of our "Beat-It" program for people living with chronic conditions – click here to find out more about "Beat It".
Seniors who want to get fit safely.
People with balance impairments and weakness which make them at risk of falls.
People looking to exercise for weight management.
People looking for regular, supervised exercise to improve or maintain their aerobic fitness, strength, flexibility and balance.
How do I Get Involved?
If you are new to our exercise classes, we ask that you book to see one of our physiotherapists or exercise physiologists for an initial consultation. This will allow us to assess your condition, discuss your goals and to take you through the exercises that we will be doing in the class.
Pricing
Please see our fees page to see our current pricing. Please note that our exercise classes, as well as the initial consultation are eligible for private health insurance rebates.
Get Active!
For more, visit our Frequently Asked Questions page.
If you would like to ask a question about our services or anything else, visit our Contact Us page to get in touch.
If you are ready to make an appointment, visit our make a booking page and let us help you with your fitness or recovery.