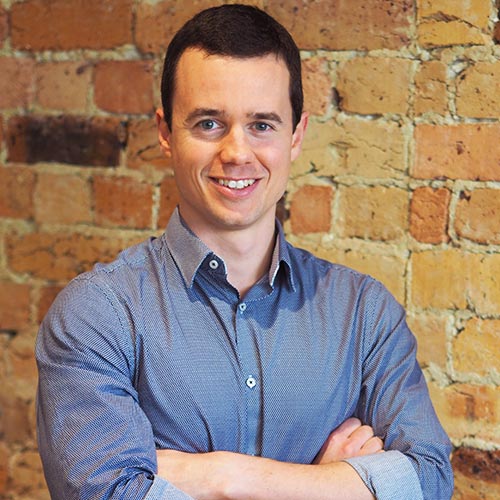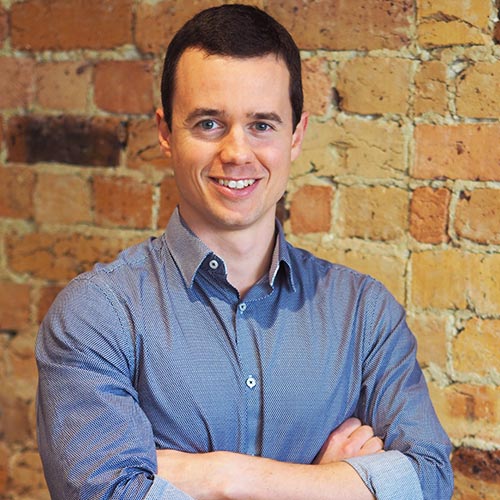 Justin Walsh
Physiotherapist
Exercise Physiologist
Qualifications
Bachelor of Applied Science (Exercise and Sports Science) University of Sydney
Master of Physiotherapy University of Sydney
Professional Accreditations and Memberships
AHPRA
APA
ESSA
SMA
Diabetes Australia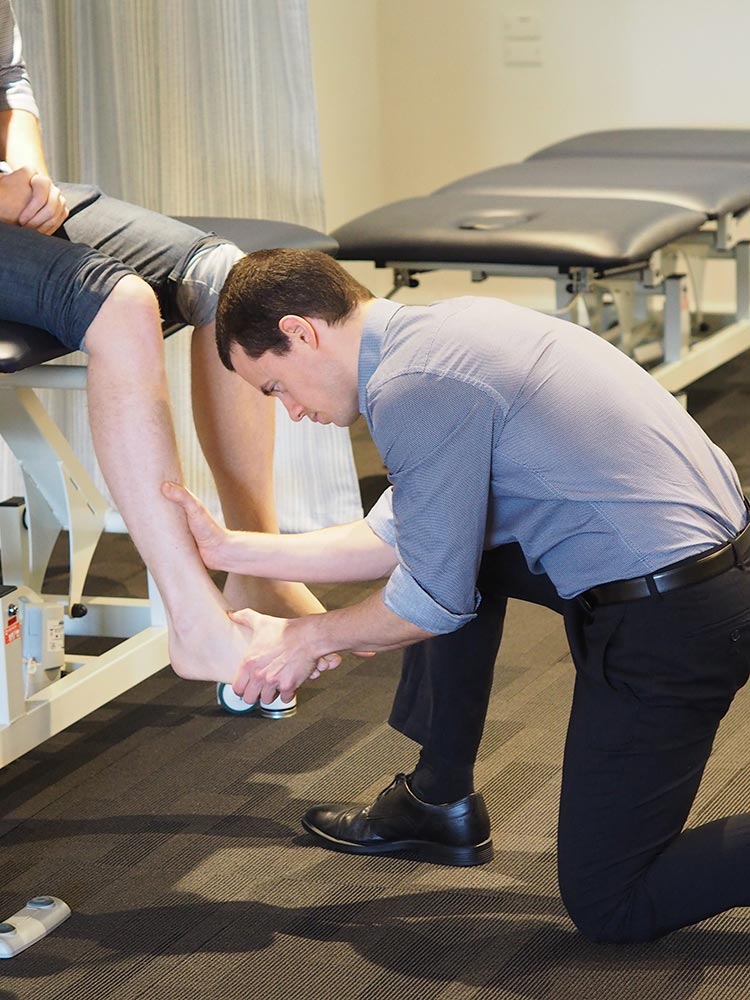 Experience
Justin started working as an exercise physiologist in 2008. Since then, he has helped many people with chronic conditions such as diabetes, obesity and cardiovascular disease to improve their quality of life through exercise.
Justin subsequently qualified as a physiotherapist and has worked within the public and private sectors of Australia and the United Kingdom. He has worked in hospitals as part of large multidisciplinary teams; with state level sports teams; as well as working in private practice treating a range of injuries.
At Glebe Physio, Justin aims to achieve the best recovery for all his patients by combining his interests in exercise for health conditions together with physiotherapy management of pain and injuries.
Visit our Make a Booking page to make an appointment with Justin.
Clinical Interests:
Lower back injuries and longstanding pain
Neck pain and postural related pain
Sports injuries including acute and chronic injuries
Shoulder rehabilitation
Knee pain and rehabilitation
Tendinopathy (including shoulder, knee, Achilles)
Running injuries and gait analysis
Cycling injuries and bike fitting
Getting to know Justin
Justin is an inner west local and you will often see him out cycling or running in the local area. He loves to travel and is a regular competitor in triathlon events throughout Australia and internationally. Justin's active lifestyle has led to his own running-related tendon injuries as well as knee and hip injuries, so he can readily relate to your problems on a personal level.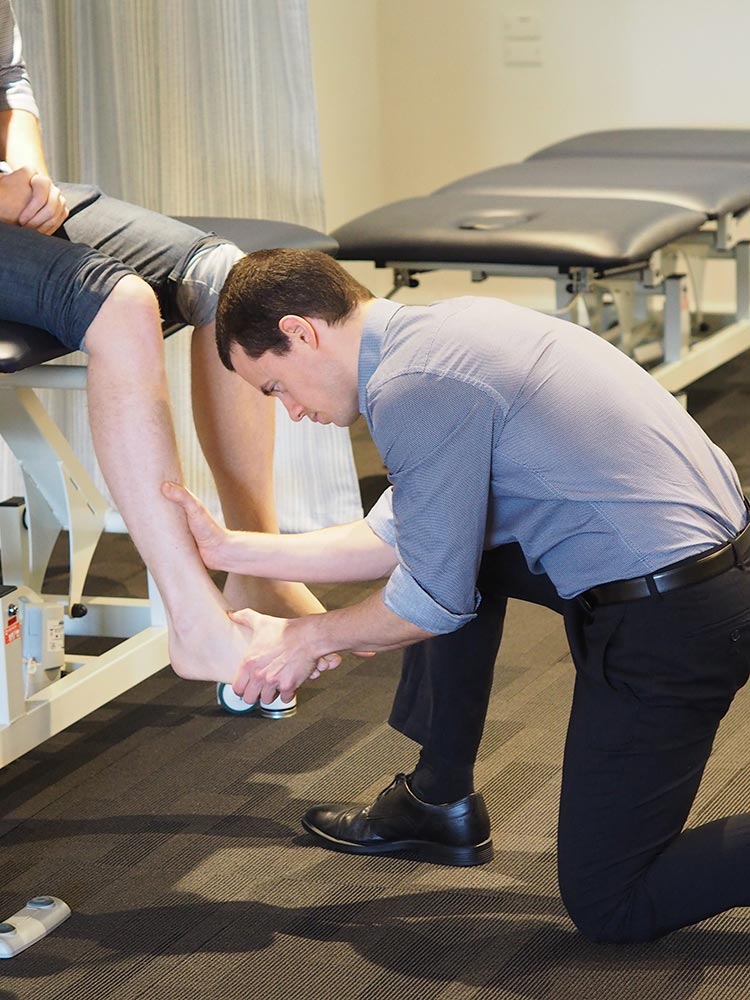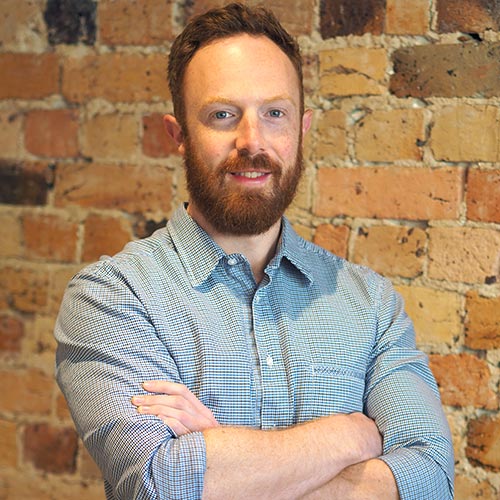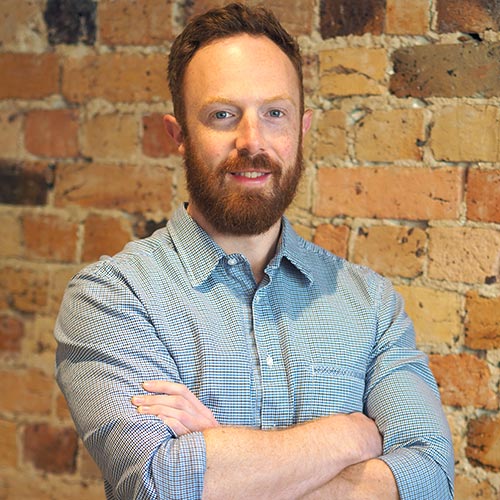 David O'Brian
Physiotherapist
Exercise Physiologist
Qualifications
Bachelor of Applied Science (Exercise and Sports Science) University of Sydney
Master of Applied Science (Clinical Exercise and Sport Science)
Master of Applied Science (Research) University of Sydney
Masters of Physiotherapy University of Sydney
Professional Accreditations and Memberships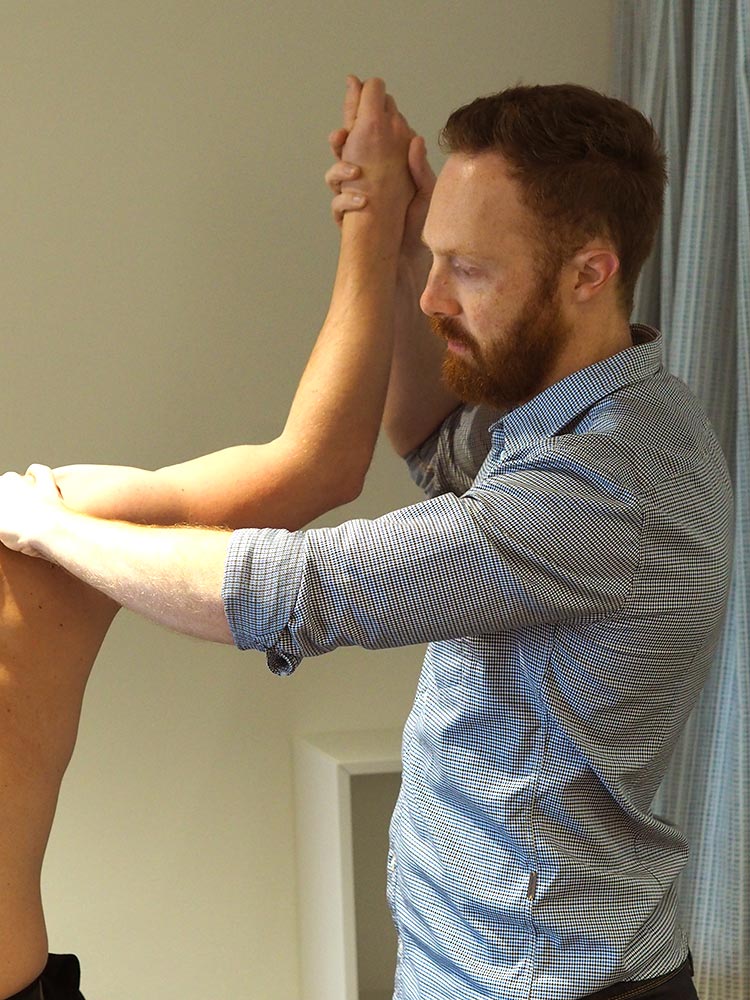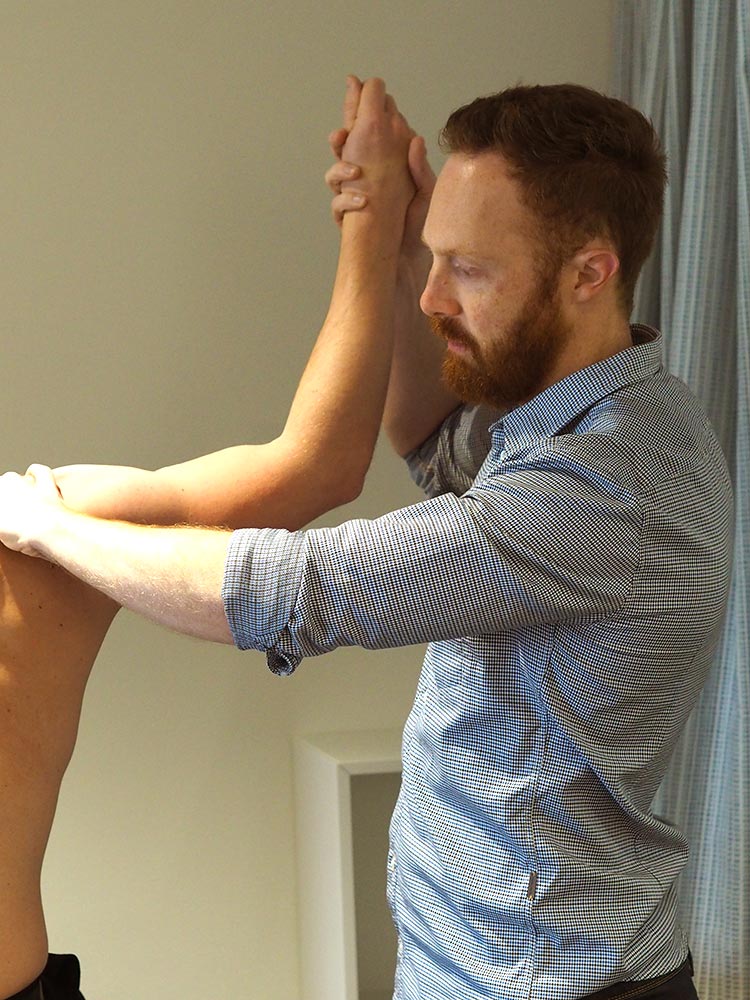 Experience
Dave became an exercise physiologist in 2008. While working in the area of spinal cord rehabilitation and as a work-related injury management consultant, he completed further studies in clinical exercise physiology. To further his knowledge in rehabilitation, he completed a degree in physiothearpy and in 2014 completed a higher research degree in spinal injuries.
Dave has experience teaching at a tertiary level holding positions at both The University of Sydney and Australian College of Physical Education. Because of this, he is a very effective educator when it comes to patients' problems and he ensures that patients fully understand their condition.
Since qualifying as a physiotherapist, Dave has worked in several of NSW's major hospitals, where he has treated fractures, post-operative patients as well as musculoskeletal pain and injuries. He has also worked in private practice as a physiotherapist, where he has treated sports injuries, spinal pain, joint conditions and acute sprains and strains and other sporting injuries.
Visit our Make a Booking page to make an appointment with Dave.
Clinical Interests:
Knee pain and rehabilitation
Shoulder rehabilitation
Orthopedic rehabilitation and casting
Sports injuries including acute and chronic injuries
Tendinopathy (including shoulder, knee, Achilles)
Lower back pain and thoracic spine pain
Neck pain
Work-related and occupational rehabilitation
Getting to know Dave
Dave grew up in Glebe but currently lives on the Northern Beaches. He loves to scuba dive, surf and travel the world to pursue these hobbies. In his spare time, you'll find him training in gymnastics, attempting to play guitar and rehabilitating some of his own sport-related injuries. Dave has a real passion for helping people not just with their current injuries but also with their overall health and well-being.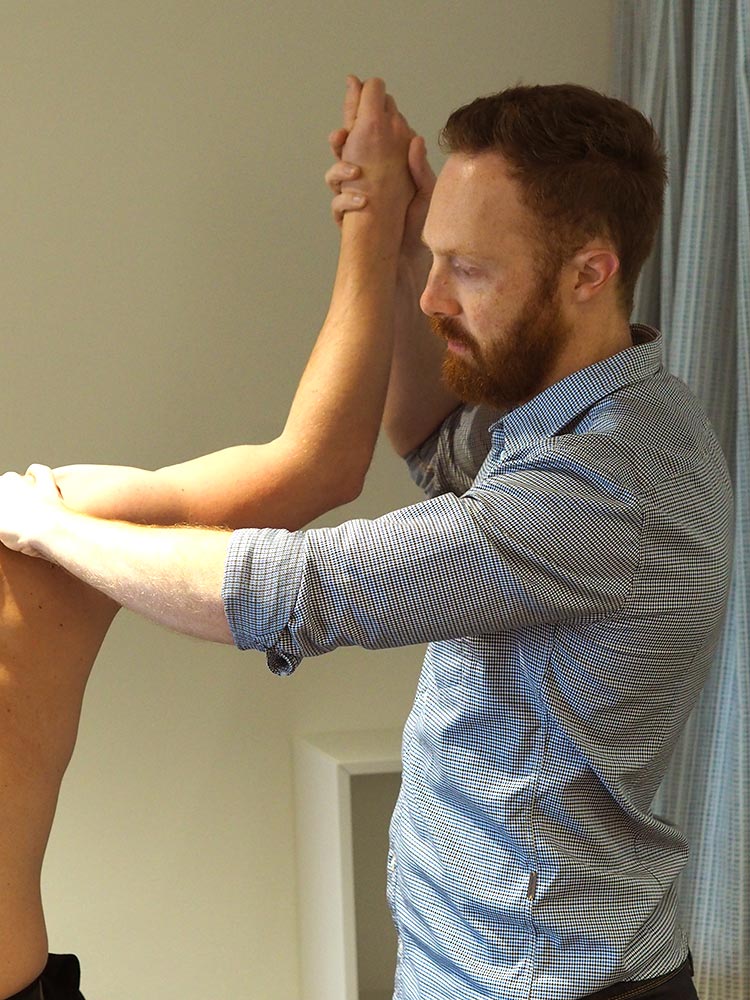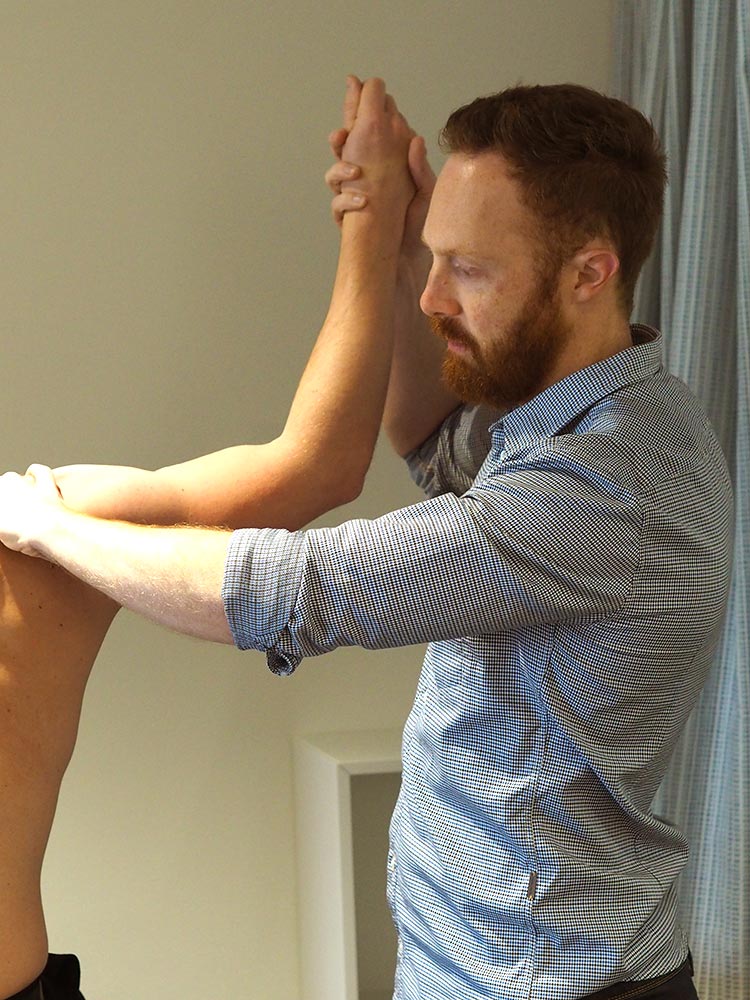 Get Active
If you would like to ask one of our team members a question, visit our contact us page to get in touch.
If you are ready to make an appointment, visit our make a booking page and let us help you with your recovery.