Experienced and professional physiotherapists and exercise physiologists servicing Glebe and Inner-West.
Recover from your pain, injury or health condition today.
Our Physiotherapy Services
Click on each icon to learn more about our services and get answers to common questions about pain and injury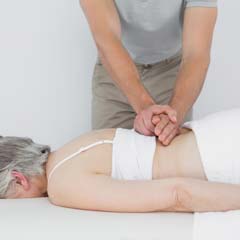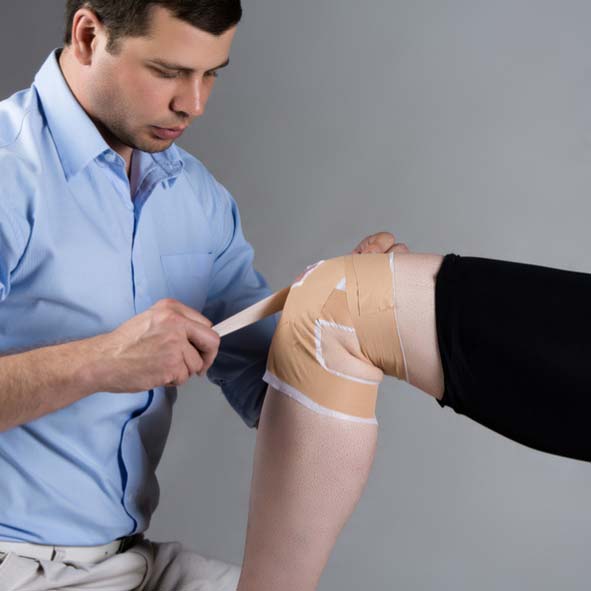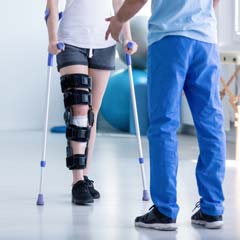 Post-Operative Rehabilitation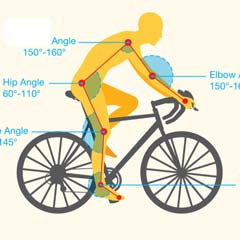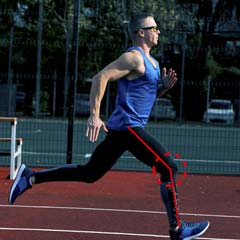 Our Exercise Physiology Services
Exercise for Medical Conditions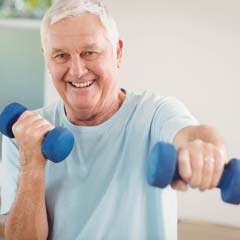 Strength and Fitness Programs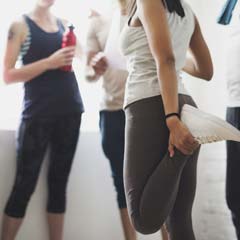 Learn More About Specific Treatments for Your Condition
Physiotherapy – Upper Body
Physiotherapy – Trunk and Spine
Physiotherapy – Lower Body
Sports Physiotherapy
Post-Operative Physiotherapy
Exercise Physiology
Classes
Telehealth
Get Active!
For more, visit our Frequently Asked Questions page.
If you would like to ask a question about our services or anything else, visit our Contact Us page to get in touch.
If you are ready to make an appointment, visit our make a booking page and let us help you with your fitness or recovery.