Our clinic is located at:
173 Glebe Point Road
Glebe, NSW 2037
If you are looking for directions, visit our directions page to see where we are, how to get here and where to park.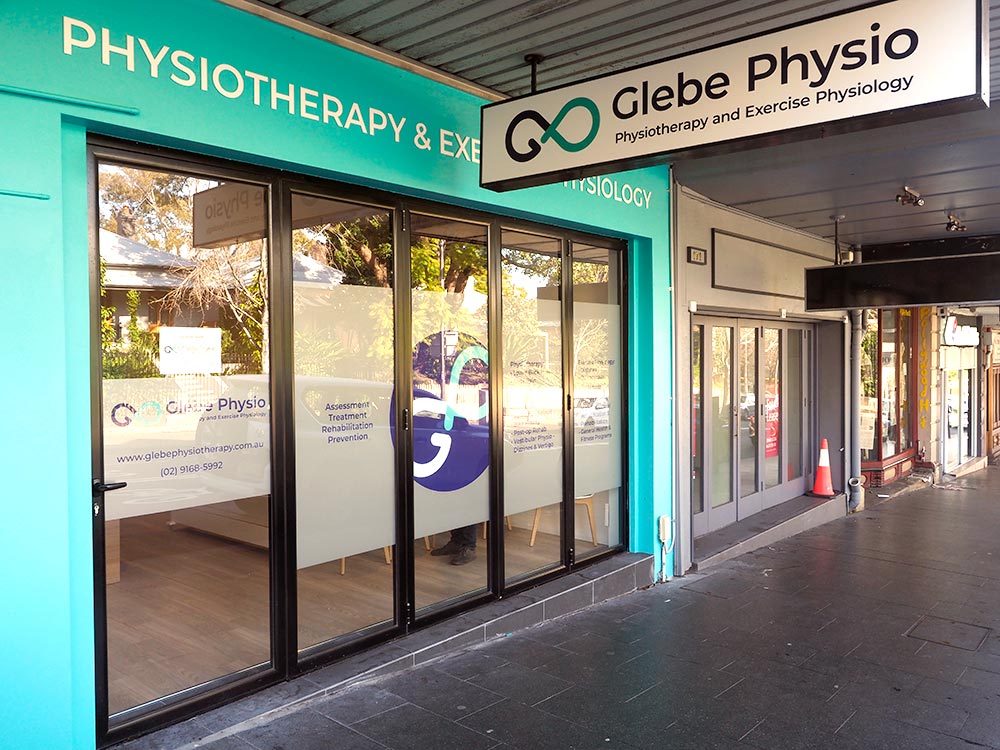 Our premises:
See our signage on Glebe Point Road. Come inside to find us.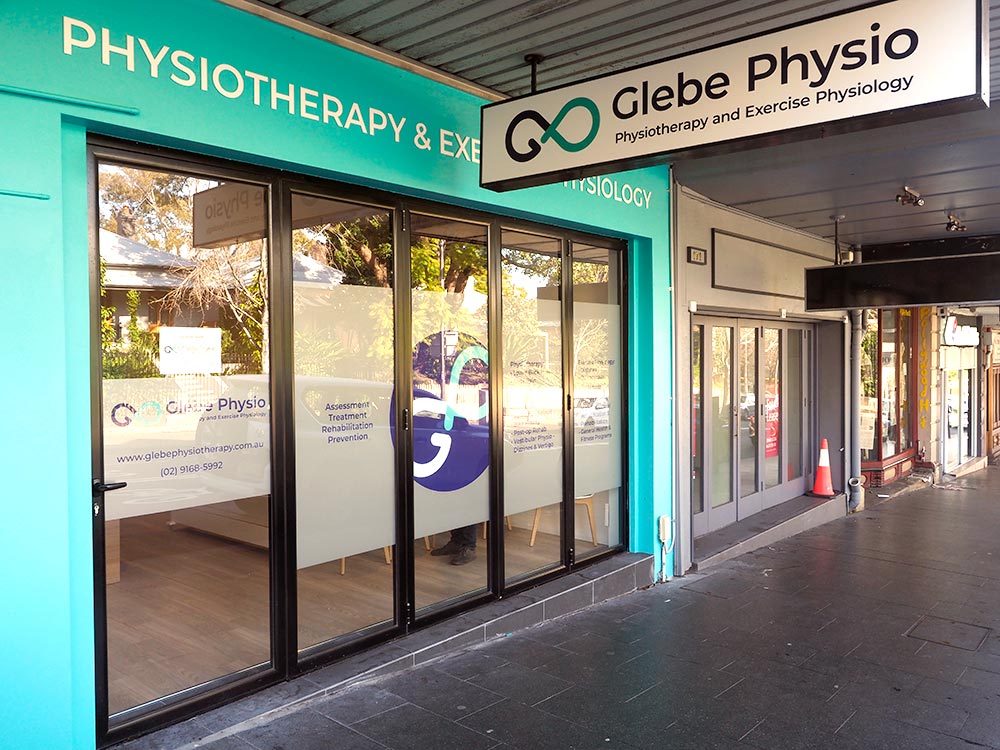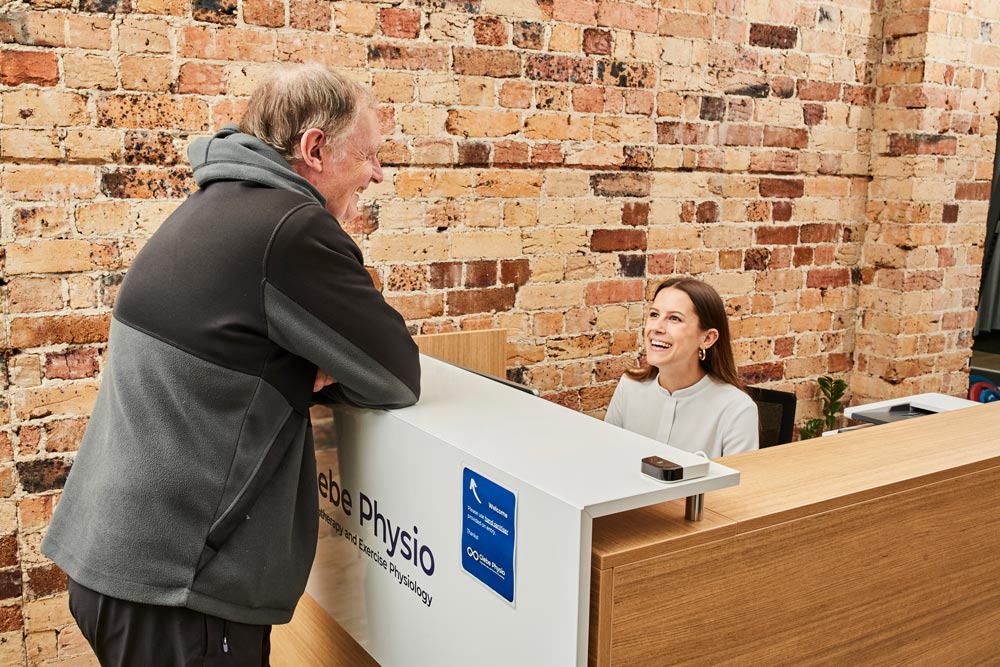 Our reception and waiting area:
Your first point of contact. We will greet you and assist you with any paperwork required.
Our treatment areas:
This is where we assess your problem and provide hands-on treatment. Find out more about the conditions we treat by clicking on the services on our home page.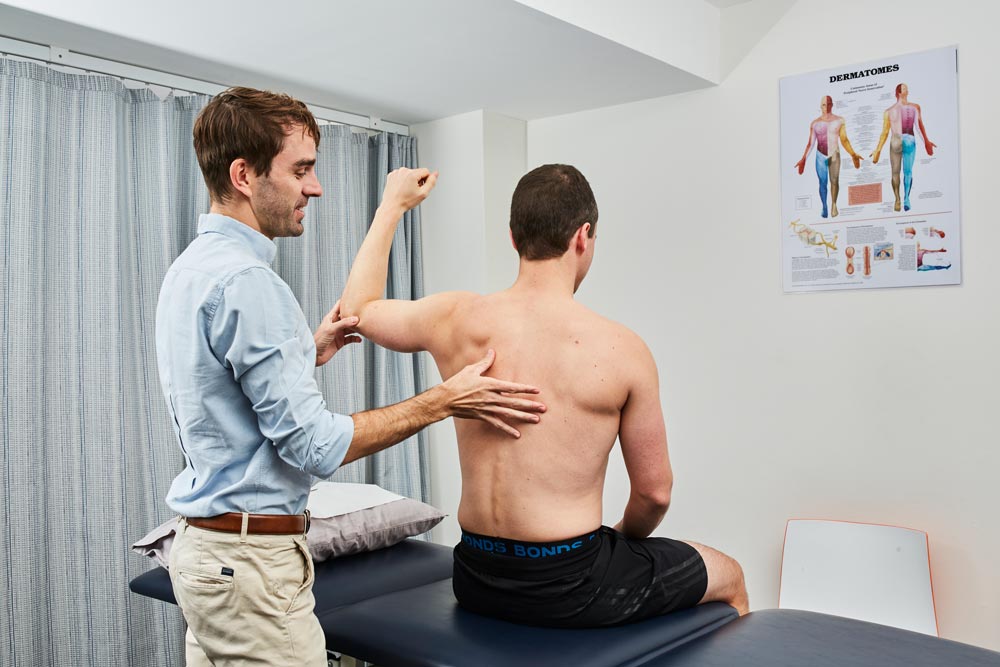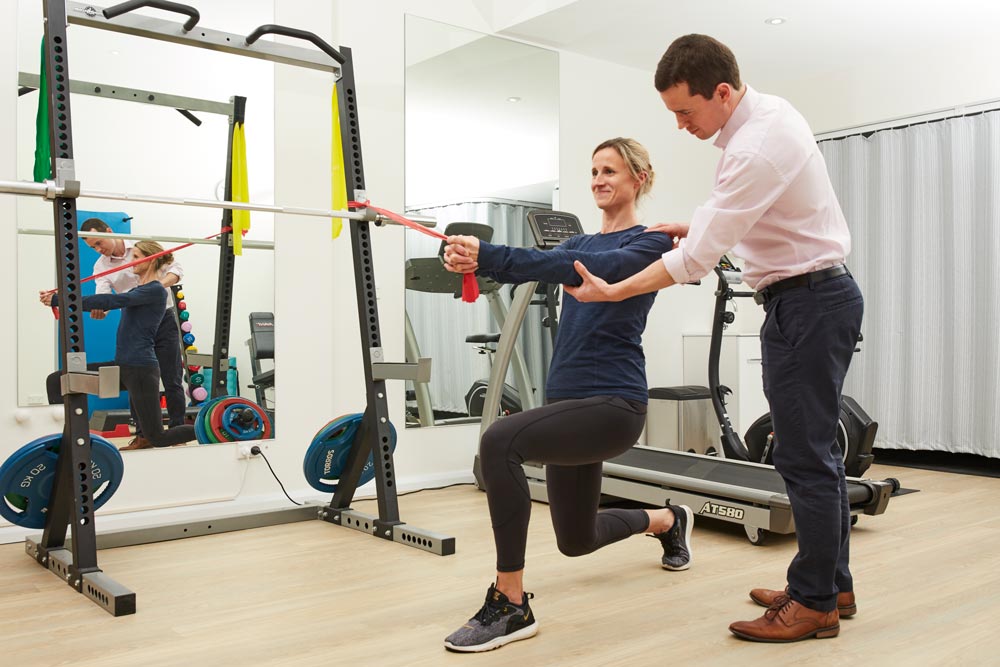 Our exercise and rehabilitation area:
This is where we demonstrate and teach exercises for home practice. This is also where we run daily classes.
Get Active!
For more, visit our Frequently Asked Questions page.
If you would like to ask a question about our services or anything else, visit our Contact Us page to get in touch.
If you are ready to make an appointment, visit our make a booking page and let us help you with your fitness or recovery.