Welcome to
Glebe Physio
Physiotherapy and Exercise Physiology
What We Do
Glebe Physio provides high quality physiotherapy and exercise physiology services for the Glebe and Inner West community. We value patient-centred care and use up-to-date treatment techniques to allow you to achieve the best results.
Opening Hours
Mon – Thurs — 8:00am – 7:00pm
Fri — 8:00am – 5:00pm
Saturday — 8:00am – 1:00pm
Sunday — Closed
Conditions our Physiotherapists Treat
Click on the text or a body part on the diagram to learn more about the conditions we treat for each area.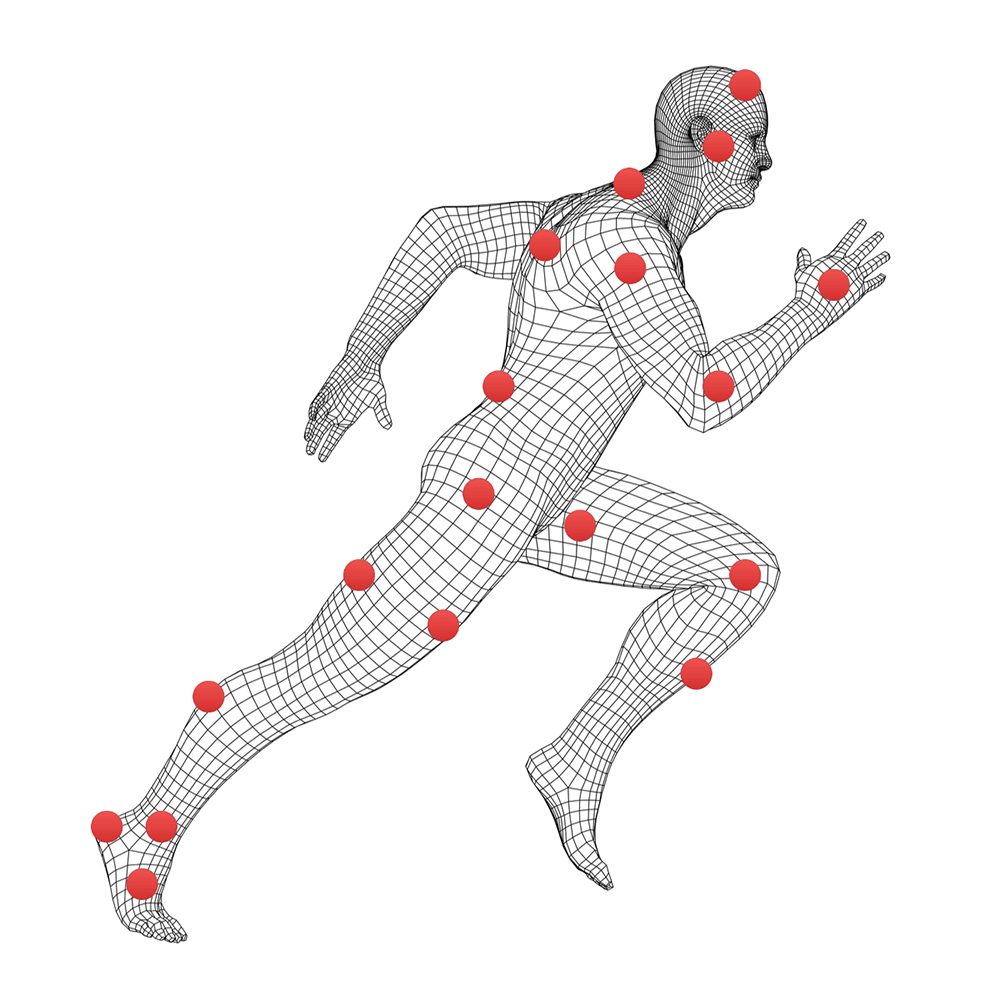 Physiotherapy for Headaches
Physiotherapy for Jaw Pain
Physiotherapy for Neck Pain
Physiotherapy for Mid & Upper Back
Physiotherapy for Shoulder
Physiotherapy for Hand, Wrist, Finger
Physiotherapy for Lower Back
Physiotherapy for Elbow & Forearm
Physiotherapy for Hip
Physiotherapy for Groin
Physiotherapy for Hamstring
Physiotherapy for Knee
Physiotherapy for Front of Thigh
Physiotherapy for Shin Pain
Physiotherapy for Calf & Heel
Physiotherapy for Calf & Heel
Physiotherapy for Ankle Pain
Physiotherapy for Foot Pain
Our Physiotherapy Services
Click on each icon to learn more about our services and get answers to common questions about pain and injury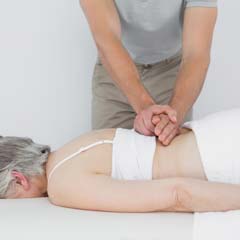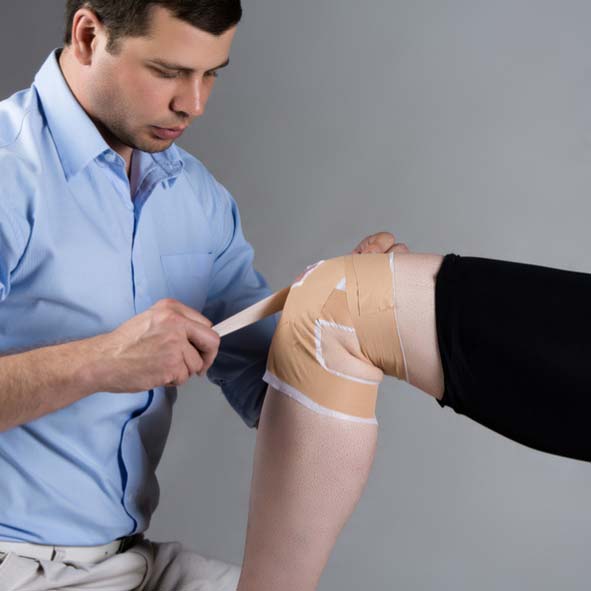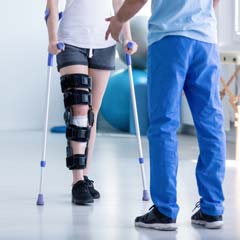 Post-Operative Rehabilitation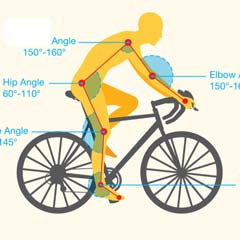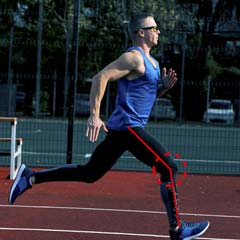 Our Exercise Physiology Services
Exercise for Medical Conditions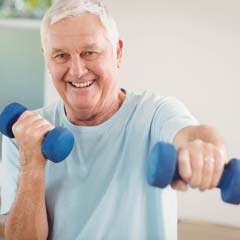 Strength and Fitness Programs