Welcome to
Glebe Physio
Physiotherapy and Exercise Physiology
Face to face and telehealth bookings available now.
Glebe Physio COVID-19 Update
During this challenging period, we understand that many of you will be facing difficulty as the COVID-19 virus changes the way we go about our daily lives.
As an essential service, physiotherapy remains available to patients and therefore Glebe Physio remains open at this stage.
The well-being of our patients is our highest priority during this challenging time, so we have implemented several changes to keep you safe:
Video Telehealth Service
Glebe Physio is now offering video Telehealth consultations for those who need to access physiotherapy services from home. Read more about our Telehealth service. You can book one of our Telehealth consultations online through our Online Bookings page.
Safer face to face consultations
As we remain open and available for face to face patient bookings, we have implemented some extra precautions to keep you safe while attending physiotherapy in the clinic. These include:
Spreading out our bookings: Most of the time we will have only 1 physiotherapist working in the clinic at a time. We will also allow only one patient in the gym area at a time.
Hand sanitiser will be provided for use on entry to the clinic.
Our clinicians will be following appropriate hand hygiene measures between patients and all surfaces/equipment will be disinfected between bookings. Give us a call if you would like to discuss any of this with us over the phone. Or click here to go straight to our bookings page.
A quick note before you book
In line with the current recommendations, we continue to ask patients who have travelled overseas or have been in contact with a confirmed case of COVID-19 to reconsider or delay physiotherapy treatment for 14 days. If you have recent flu-like symptoms, we would also request that you delay treatment until you have been medically assessed.
What We Do
Glebe Physio provides high quality physiotherapy and exercise physiology services for the Glebe and Inner West community. We value patient-centred care and use up-to-date treatment techniques to allow you to achieve the best results.
Opening Hours
Mon – Wed — 8:00am – 7:00pm
Thurs — 10:00am – 7:00pm
Fri — 8:00am – 5:00pm
Saturday — 9:00am – 1:00pm
Sunday — Closed
Conditions our Physiotherapists Treat
Click on the text or a body part on the diagram to learn more about the conditions we treat for each area.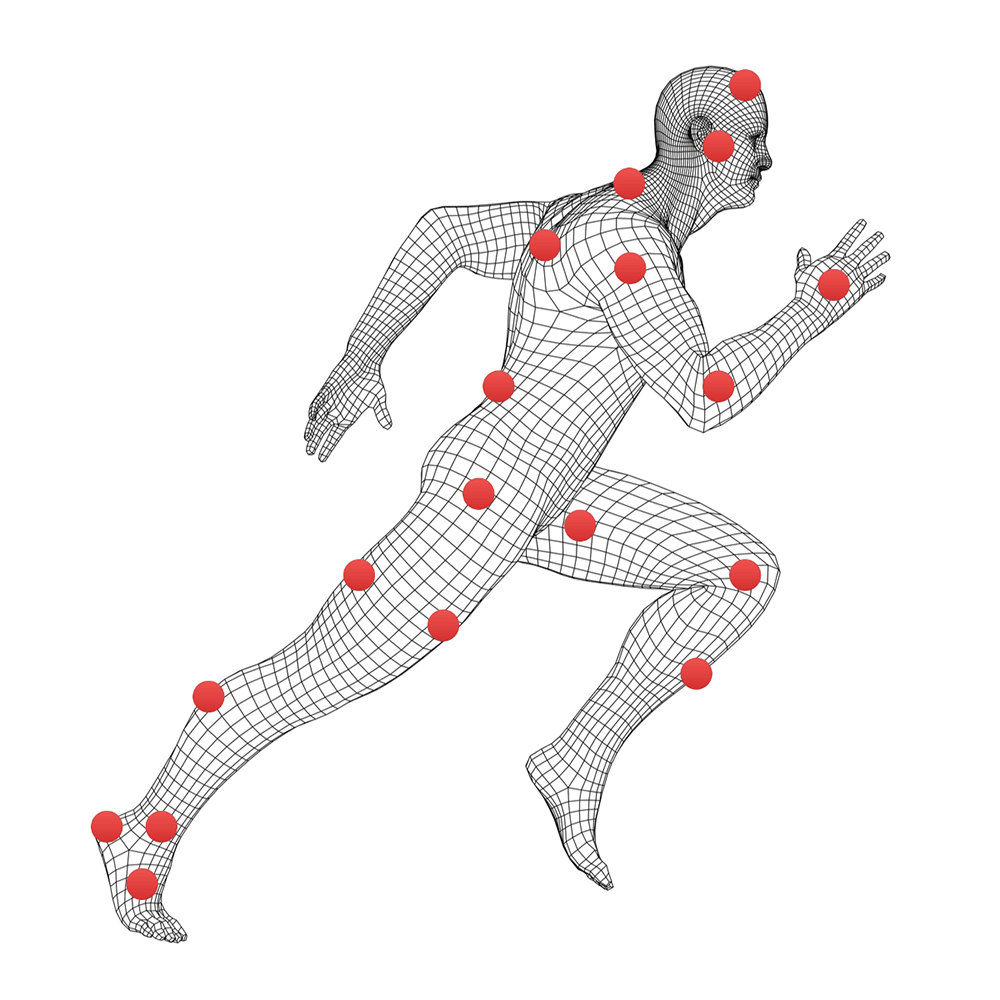 Physiotherapy for Headaches
Physiotherapy for Jaw Pain
Physiotherapy for Neck Pain
Physiotherapy for Mid & Upper Back
Physiotherapy for Shoulder
Physiotherapy for Hand, Wrist, Finger
Physiotherapy for Lower Back
Physiotherapy for Elbow & Forearm
Physiotherapy for Hip
Physiotherapy for Groin
Physiotherapy for Hamstring
Physiotherapy for Knee
Physiotherapy for Front of Thigh
Physiotherapy for Shin Pain
Physiotherapy for Calf & Heel
Physiotherapy for Calf & Heel
Physiotherapy for Ankle Pain
Physiotherapy for Foot Pain
Our Physiotherapy Services
Click on each icon to learn more about our services and get answers to common questions about pain and injury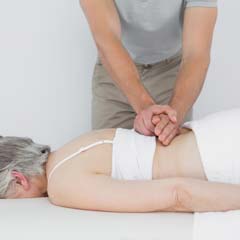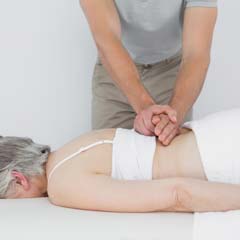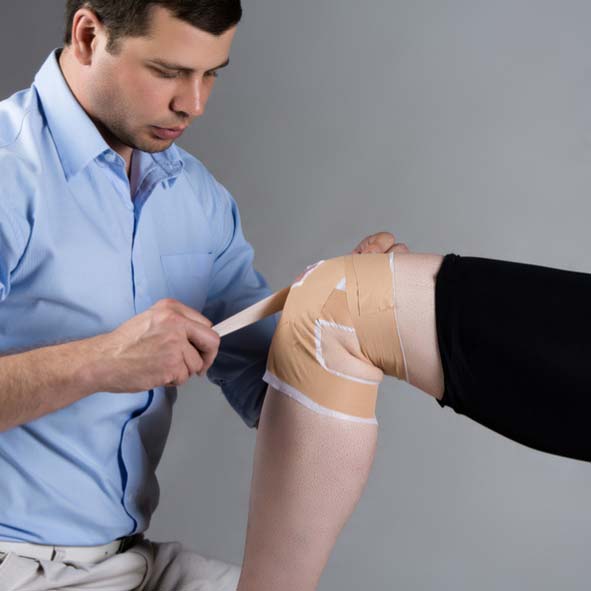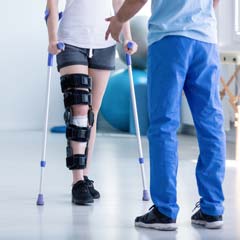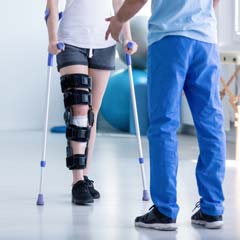 Post-Operative Rehabilitation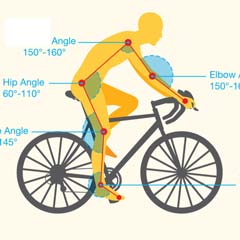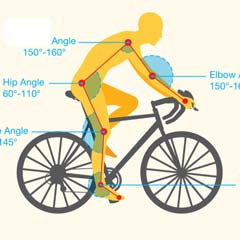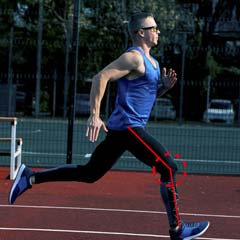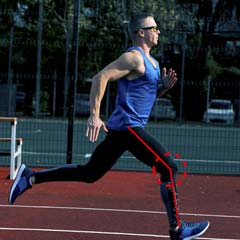 Our Exercise Physiology Services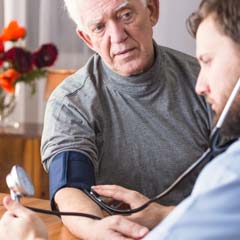 Exercise for Medical Conditions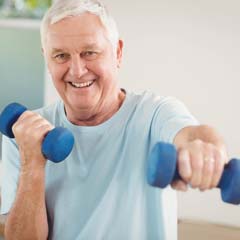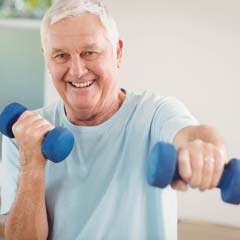 Strength and Fitness Programs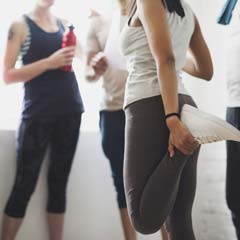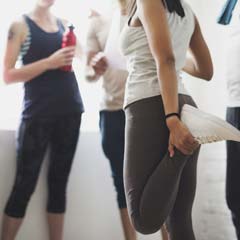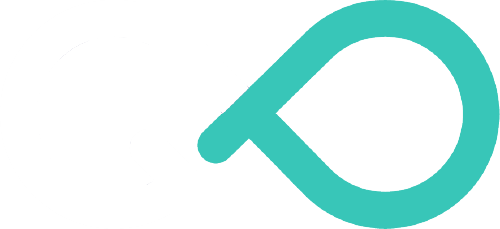 Glebe Physio
173 Glebe Point Road, Glebe, NSW 2037
Mon - Wed — 8:00am - 7:00pm
Thurs — 10:00am - 7:00pm
Fri — 8:00am - 5:00pm
Saturday — 9:00am - 1:00pm
Sunday — Closed