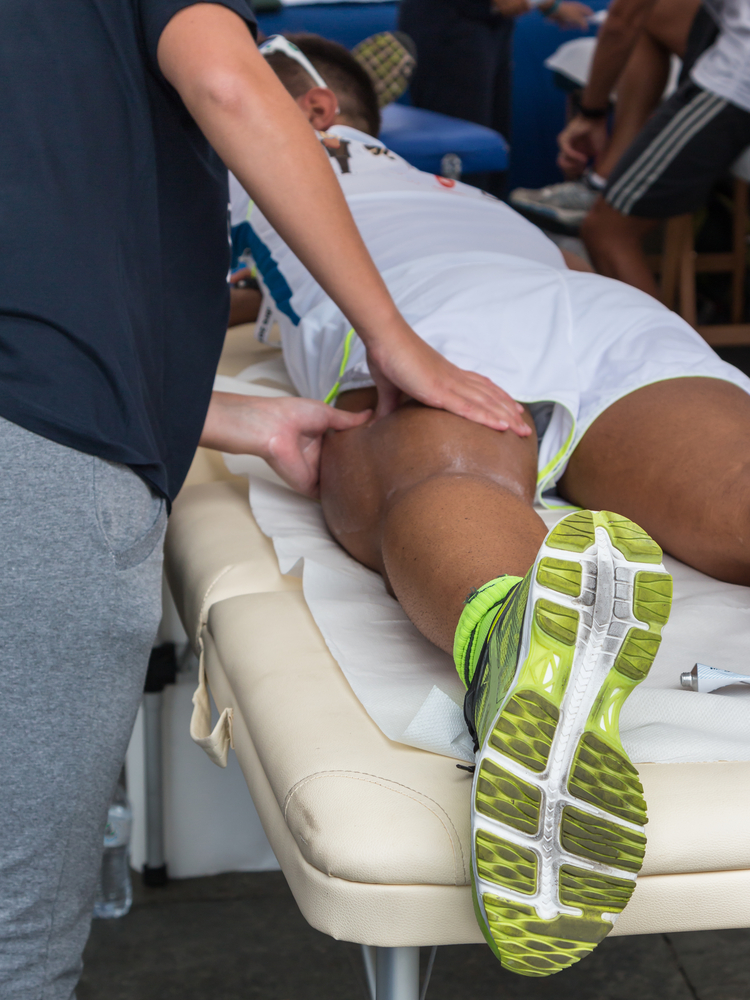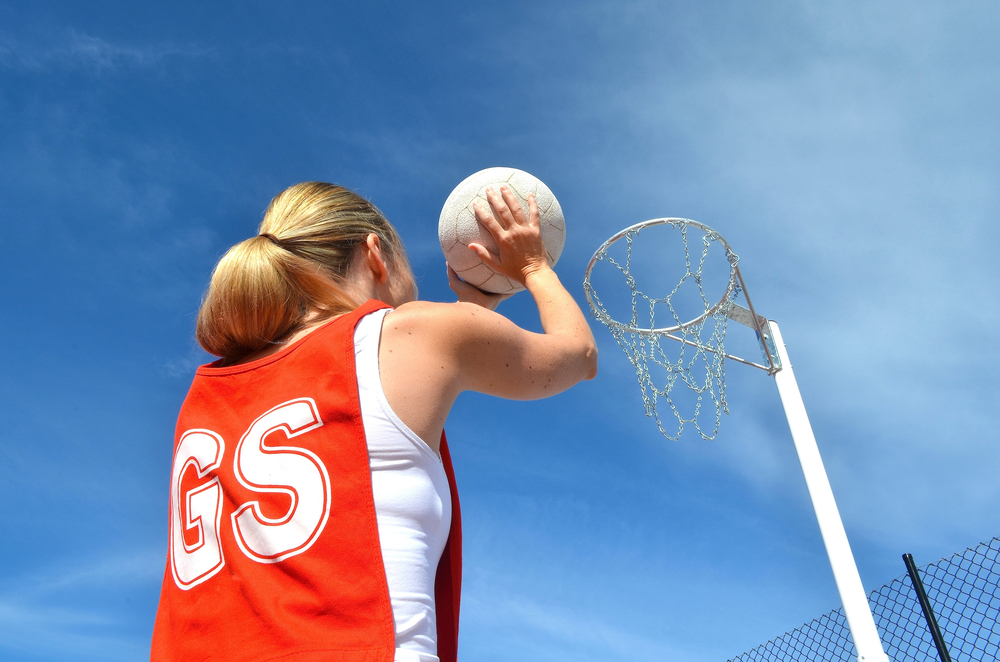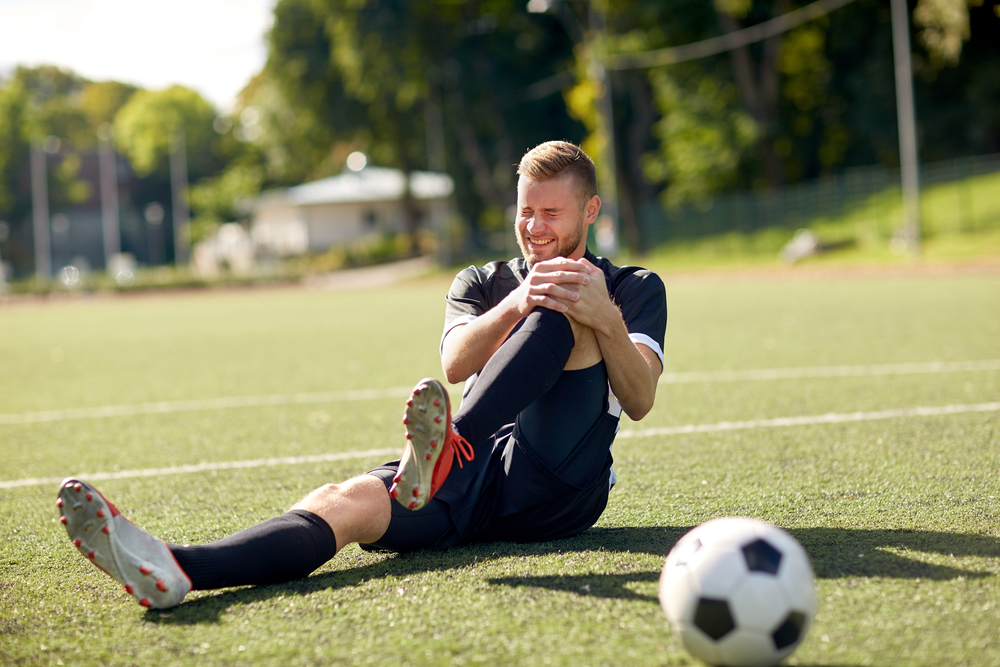 Our Physiotherapists are experienced in the assessment and treatment of sports injuries and can help you get back to the sport you love with up-to-date evidence-based treatments that are effective. We have worked in a number of sports from amateur to professional levels including soccer, netball, track and field, cycling and triathlon. At our clinic in Glebe, we perform accurate testing of power, strength and balance to ensure that you achieve full recovery for return to sport and understand any contributing factors to why the injury may have occurred in the first place. We also have strength and conditioning equipment and the knowledge required to prescribe sports-specific rehabilitation to ensure you return to your full performance capacity.
Conditions our Physiotherapists Treat
Click on the text or a body part on the diagram to learn more about the conditions we treat for each area.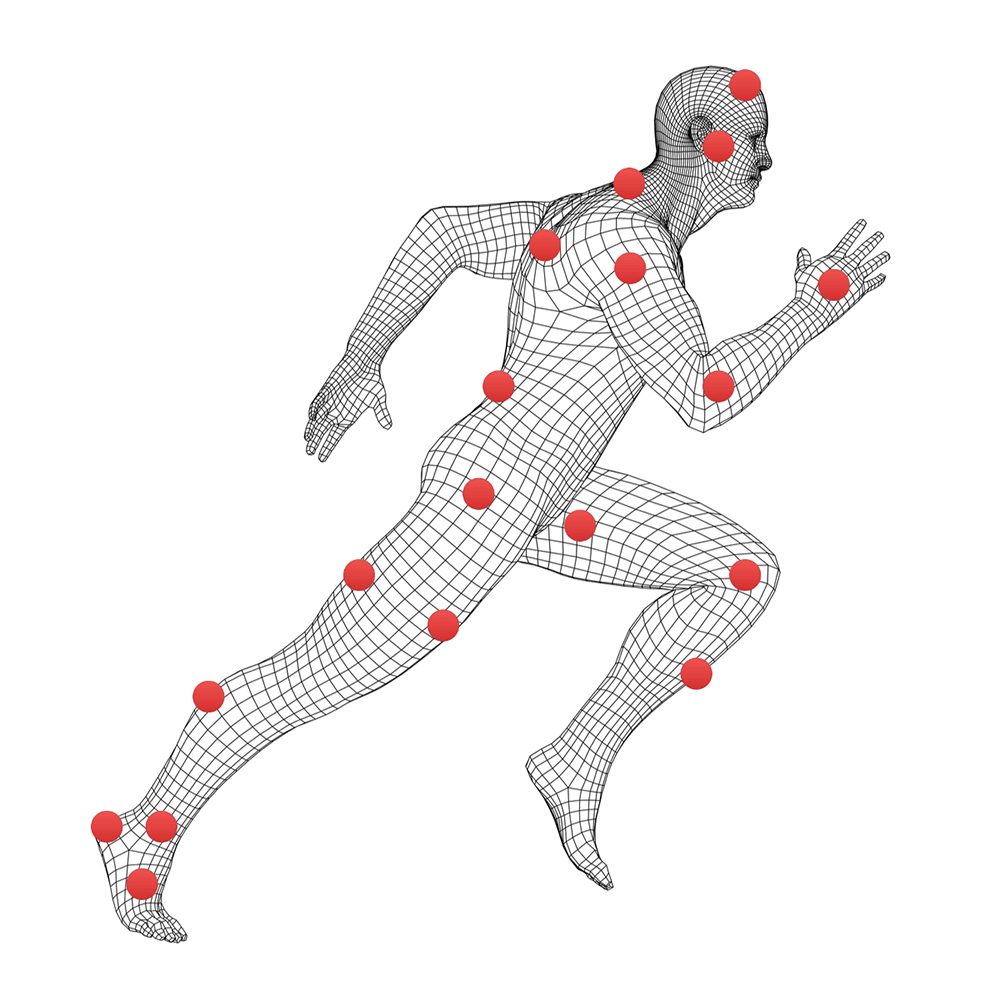 Physiotherapy for Neck Pain
Physiotherapy for Mid & Upper Back
Physiotherapy for Shoulder
Physiotherapy for Hand, Wrist, Finger
Physiotherapy for Lower Back
Physiotherapy for Elbow & Forearm
Physiotherapy for Hip
Physiotherapy for Groin
Physiotherapy for Hamstring
Physiotherapy for Knee
Physiotherapy for Front of Thigh
Physiotherapy for Shin Pain
Physiotherapy for Calf & Heel
Physiotherapy for Calf & Heel
Physiotherapy for Ankle Pain
Physiotherapy for Foot Pain
What to Expect at Physiotherapy
Arriving for the appointment:
At your first physiotherapy appointment, you will be asked to arrive 10 minutes ahead of the appointment time to complete a short form about your injury. If you have any paperwork related to your injury, please bring this with you. This may include scans, reports, previous treatment, doctor's letters etc.
Initial consultation:
Assessment: During the consultation, we will ask you a series of questions regarding the condition, your medical history, any contributing factors, as well as your goals. We will then look at the relevant body part and associated areas to assess the injury thoroughly and form a diagnosis. This may involve a series of hands-on physical tests of the injured body part, as well as any relevant functional testing that is specific to your injury (for example reaching with your arm for a shoulder injury, bending forward for a back injury or walking/running on a treadmill for a leg injury).
Treatment: After the assessment, we will explain to you our findings and outline the treatments that are known to be effective for your condition. We will then commence the treatment, which may involve "hands-on" physiotherapy techniques that reduce pain and/or restore movement, as well as personalised exercises that help the body repair the injury and prevent re-occurrence. If we prescribe exercises for you, these will be given to you on a printed handout. We will also give you a link to your exercise program online, including photos and videos.
Follow-up consultations:
Most injuries will require a number of follow-up appointments to continue the "hands-on" treatment and progress the exercise program. This will ensure that you fully recover from the injury in a timely manner, return to your chosen activity and achieve your goals. The number of follow-up appointments will differ for each case and we will be happy to discuss this with you. Many injuries re-occur when not treated fully. We have a strong philosophy of prevention, so we will provide you with strategies to reduce the risk of suffering the same or a related injury in the future.
Do I need a referral to make an appointment?
No. Physiotherapists have been first-contact, primary healthcare professionals in Australia since 1976. That means that you can book a physiotherapist appointment without seeing your doctor first. Many of our patients are referred from GPs and specialists but many choose to see us themselves.
How much does an appointment cost?
For our latest pricing, please see our fees page.
Do you accept private health insurance?
Physiotherapy is covered by private health funds as part of "extras" cover and we have HICAPS facilities to charge your health fund on the day of the appointment. The amount that your private health fund pays will depend on your policy.
Is physiotherapy covered by Medicare?
Physiotherapy is generally not covered by Medicare but you can get part funding from Medicare through a Chronic Disease Management Plan if your GP refers you with one of these.
Get Active!
For more, visit our Frequently Asked Questions page.
If you would like to ask a question about our services or anything else, visit our Contact Us page to get in touch.
If you are ready to make an appointment, visit our make a booking page and let us help you with your fitness or recovery.